Welcome!
Wiley Monuments is a family owned company providing monuments in North and South Carolina for over 60 years and have served families from their current location since 1970. Owners Mickey and Pam Shaw continue to provide the best quality monuments and signage available. We have the fastest service in the industry second to none. Come by and let us help you design a meaningful memorial that represents the life of your loved one.
Let us help you!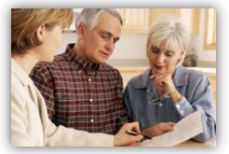 ♦ Family owned
♦ Fastest service in the area
♦ Fair pricing
♦ Our quotes include delivery and setting
♦ We stand by our work from design to setting
♦ Our references: contact any funeral home in the area
We have experience designing and installing all types of monuments including:
♦ Doubles
♦ Singles
♦ Flat - Bevels - Slants
♦ Custom designs
♦ Special memorials
♦ Veteran Memorials
♦ Benches - Legers - Crypts - Columbariums
♦ Pet markers
♦ Flower vases & urns
Staff
Mickey and Pam Shaw have lived in Asheboro all their lives and have two children, Dillon and Addie. Mickey has been a licensed funeral director since 1990 and has worked in the funeral industry in some capacity since he was 13 years old and has been employed with Pugh Funeral Home, Inc. in Asheboro since 1995.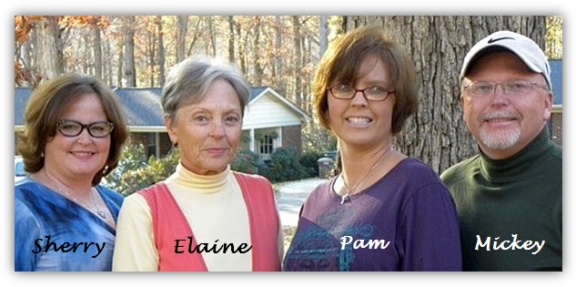 Mickey's mother Elaine Shaw is the General Manager who oversees daily operations and assists families in designing and construction of monuments. She has managed the Asheboro facility since 2001 and is married to Carson Shaw.

Mickey's sister Sherry Bunting is Wiley Monuments designer and has been creating custom monuments since 2001 and is the artistic one in the family. If you can express it, she can design it, so custom monuments are her specialty. She is married to Greg Bunting of Asheboro.
Click on the colors below to view our complete catalog.

About our logo

The mighty Oak tree symbolizes strength, courage, health, prosperity, and happiness in marriage

Location
153 N. McCrary Street, Asheboro, NC 27203
336-629-4328 (Office)
336-629-5799 (FAX)
wileymonument@gmail.com

The map above can be used with the tools shown

Free counters provided by Vendio.